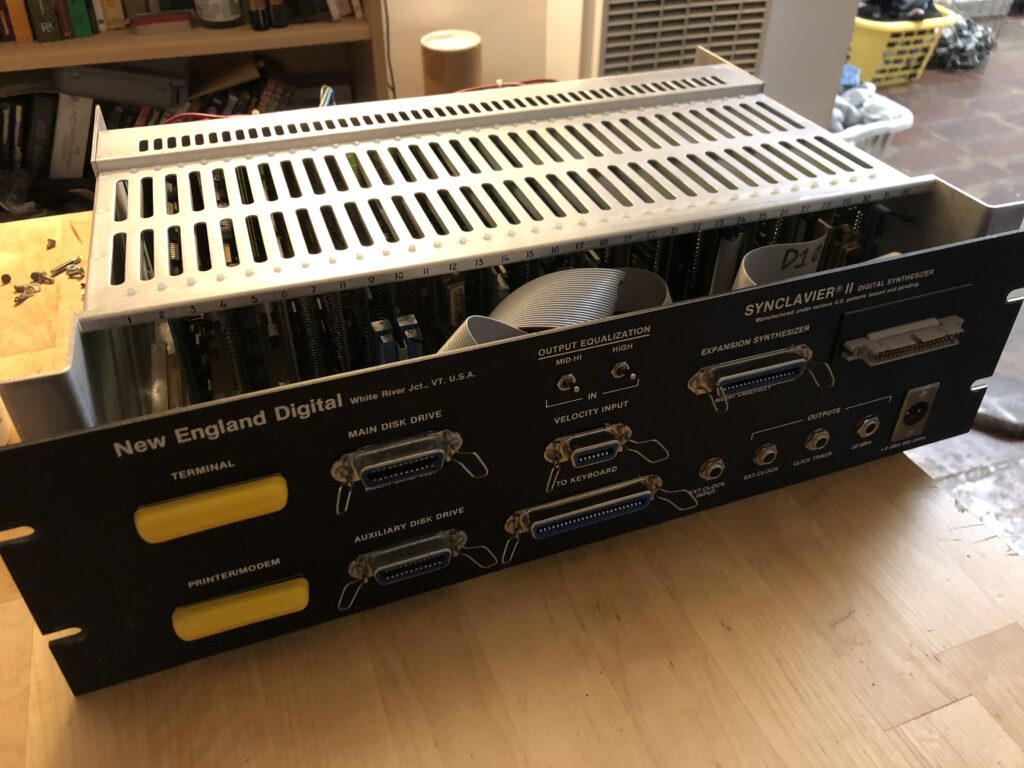 We have over 30 years experience in repairing and restoring vintage electronic musical instruments. It's more of a vocation at this point, as we work to rescue these amazing instrument.
Our Story
Our history stretches back to Ireland in the late 1980s. Alison started small, designing speech synthesisers on Eurocard, before that was a thing. This grew organically into designing analog synths on Veroboard, then into synth repairs. She would buy trashed machines for fun, then restore them back to life, starting with an Elka Synthex in around '92, and growing from there.

As her kids grew up, the youngest started taking an interest, so he became apprenticed into the trade. From this, our family business accidentally came into being. And here we are ….
Meet the Team
Yes, we really are tiny!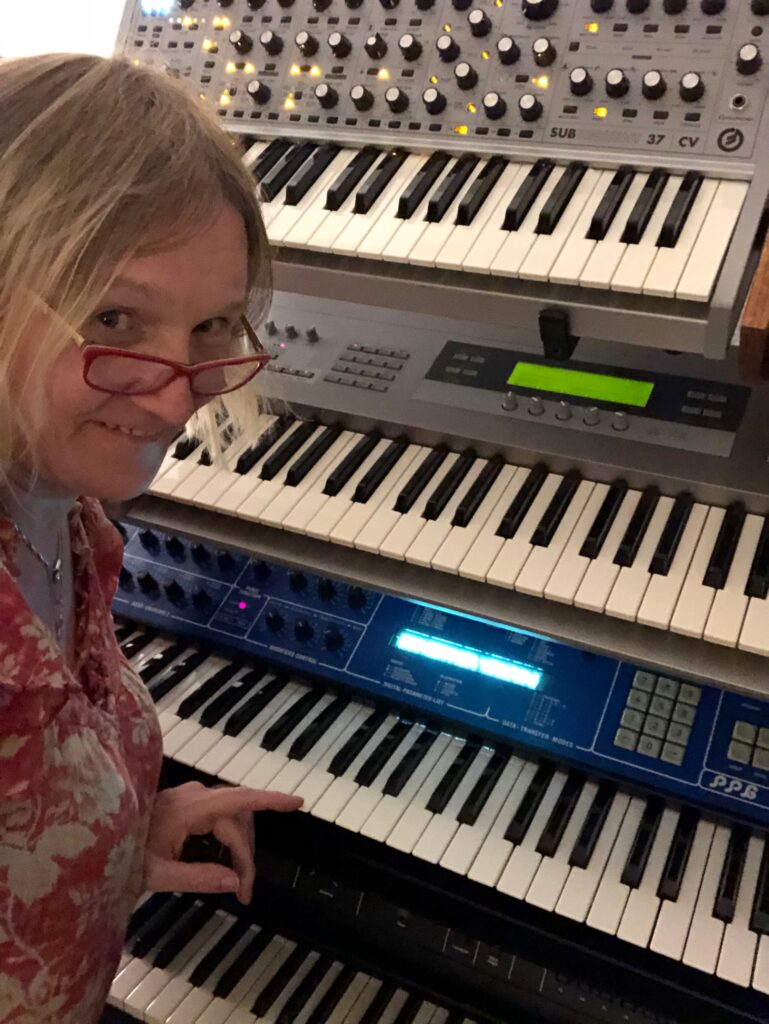 Allie Cassidy
Founder & Co-owner
Allie is a veteran tech and has been repairing synths for over thirty years. When not working on synths, she's an engineering manager at a well-known Fortune 50 company.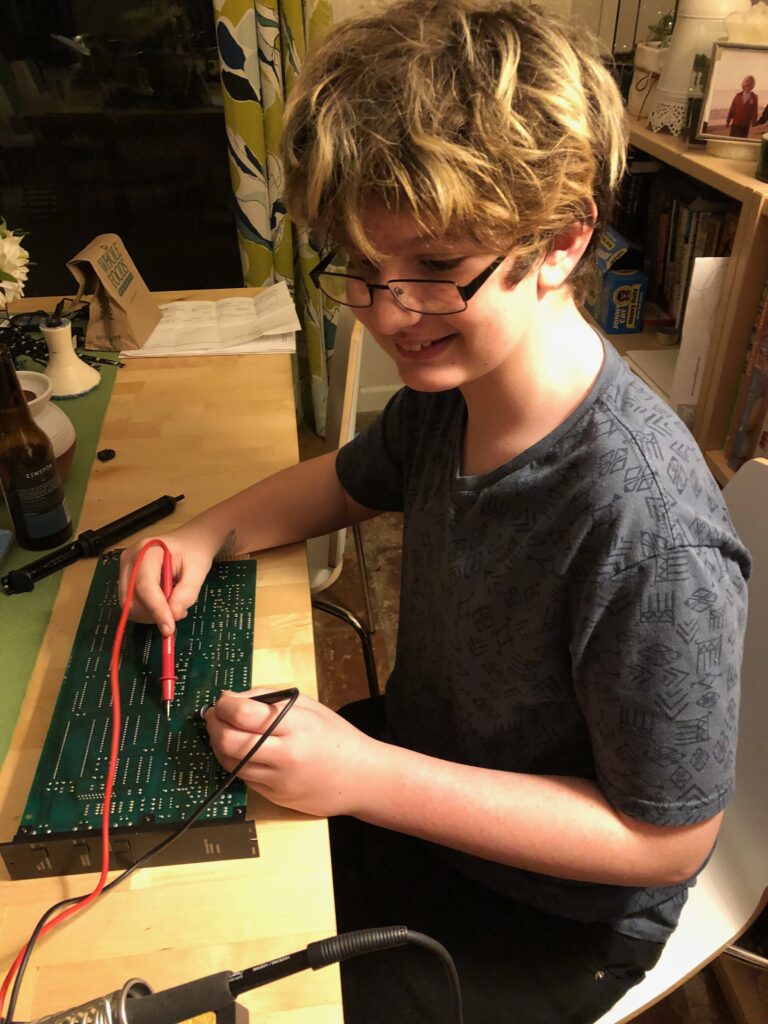 Jay
Chief Apprentice & Co-owner
Our apprentice-in-chief has been learning for about four years now. Rumour has it he's better at soldering than Allie.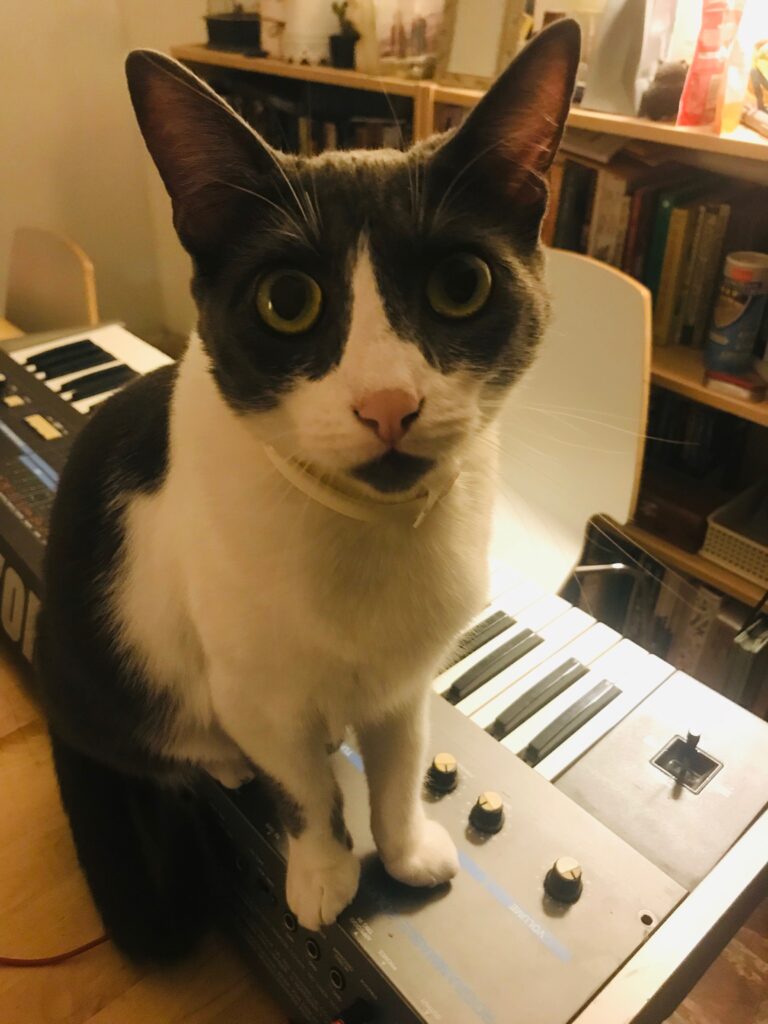 Gracie Cassidy
Quality Manager
She literally stands over everything we do, and nothing gets past her expert eye!